Property Maintenance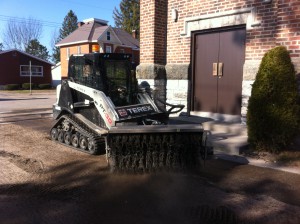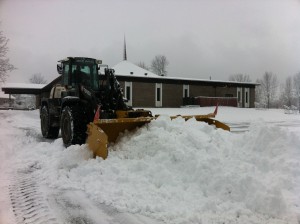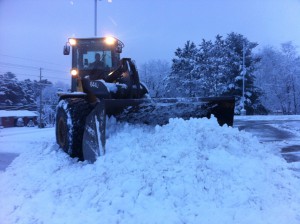 What type of property maintenance does WW Siegel Sand and Gravel offer?
sweeping service
winter maintenance
snow plowing
snow removal
deicing service
help with frozen municipal water lines
Your property is our priority
We know you've established your property through years of careful cultivation and attention to detail. For three generations, we've been cultivating our business and establishing an environment of respect toward our clients. It's our philosophy to treat your property the way we would want someone to treat our personal property. Contact WW Siegel Sand and Gravel today to discuss how we can faithfully maintain your property.