Proudly a Part of Pembroke's History and Future
WW Siegel Sand and Gravel is a family-run business that is currently in it's third generation. Over the years, we have cared for a growing, loyal customer base in Pembroke and the surrounding area.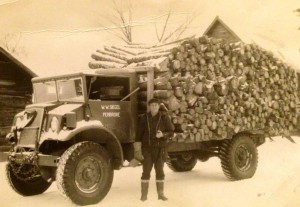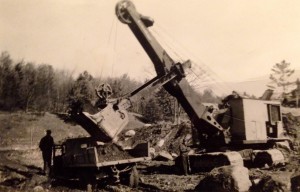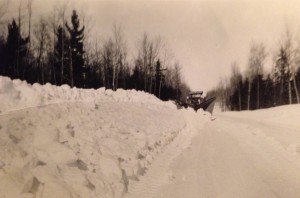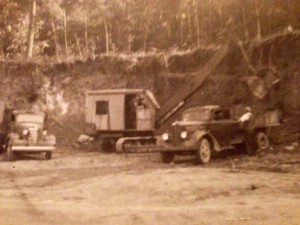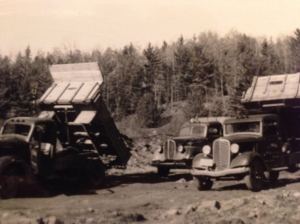 The Journey Begins
WW Siegel Sand and Gravel wasn't always about sand and gravel, but it has always been about providing our customers with quality products and a service they can trust. In 1936, Wilfred Wellington Siegel (WW Siegel) started selling firewood. Soon he was providing the community with other products. But he didn't have the heavy equipment that we rely on today. It's hard to imagine, but the first delivery trucks were loaded by hand.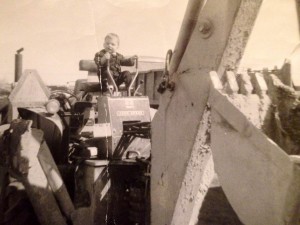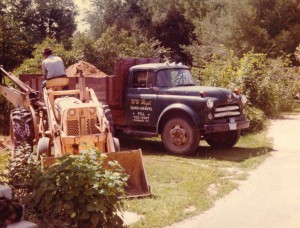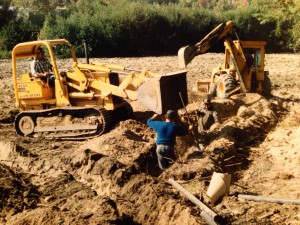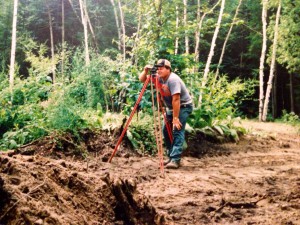 In the 1940's WW Siegel Sand and Gravel embarked on large projects that have benefitted the local community for generations, including helping in the construction of highway 41 and highway 17. Weldon Siegel took over in 1972 and continued to expand the company Wilfred developed.
Committed to the Road Ahead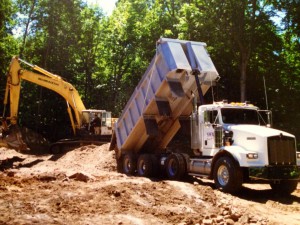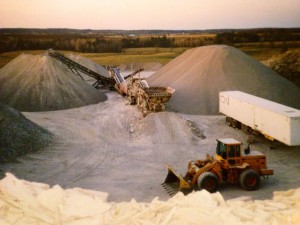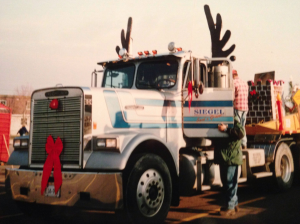 Today, WW Siegel Sand and Gravel has passed into the care of Jeff Siegel. The Siegel's have maintained the commitment to treat others the same as they would want to be treated. Their roots are in Pembroke, a community they love and support through projects like Rockwood's shade structure and the Timber Raft remembrance piece. WW Siegel Sand and Gravel supports our military through projects like the Wall of Remembrance.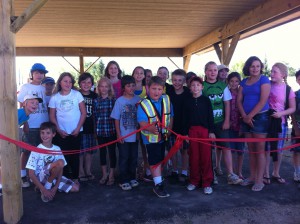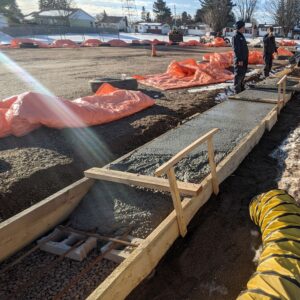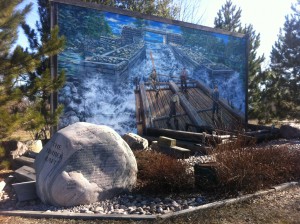 While the Siegels spend much of the day dealing with dirt, they know that people matter most. They thank God for the business He has entrusted to them and strive to treat their customers to the best service they can deliver.